CONTACT
For the adventurous soul within you and the home that feeds your desires. Encaustic paintings to inspire your Brightlife.
People often remark on the intensity of color and how uplifting my paintings are.  I've been told that once my painting is in the home, an uncontrollable urge to edit out all the clutter and objects that don't bring joy occurs.  Could bright, colorful encaustic paintings possibly be the magic bullet of joy?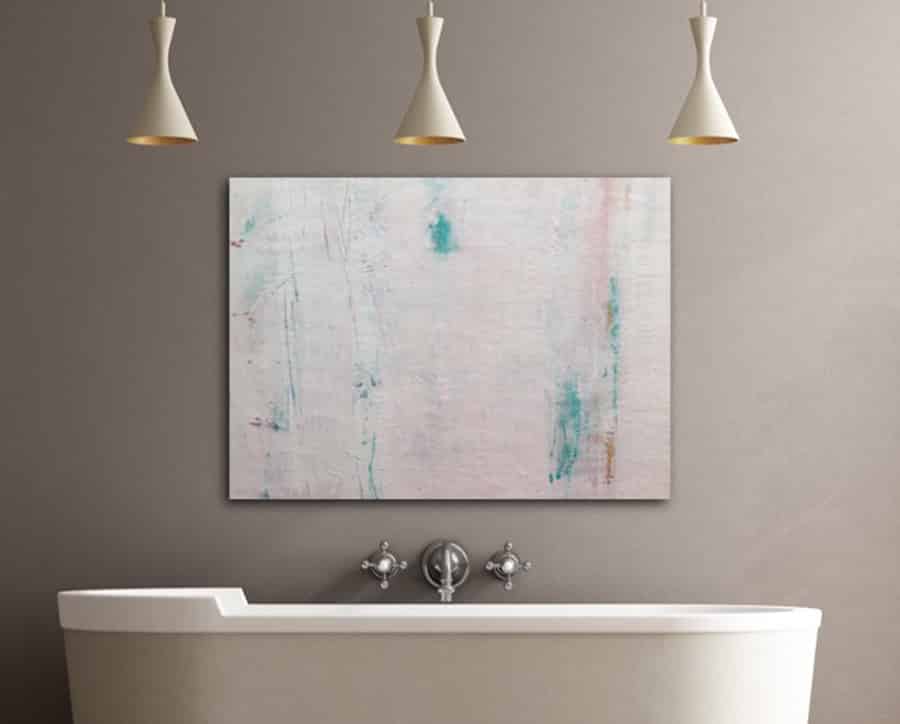 A Proposal Worth Considering |  36″ x 48″ x 1.5″
HOW TO PURCHASE
Fill in the form below and let me know which painting(s) you would like to brighten your life or give as a gift.  I will get back to you to schedule a visit or to make a purchase.  If you are in the San Francisco Bay Area come by the studio.  The paintings are even better in person.  You get to smell the beeswax!
I love talking about art and how it can enhance your well being and make your home come alive.  Hope to hear from you soon!  Live your Brightlife!
*Prices range from US$200 to US$15,000.
VISIT THE STUDIO
Studio Wildcat is open for appointments on Thursday and Sunday from noon to 4pm.  It is wheelchair accessible and located in Berkeley, California
In the box below, let me know what days and times are best for you to visit. I'll get back to you with available dates and to schedule your appointment. If you are working with a decorator or are on a time frame please let me know so I can accommodate your needs.
And, if you already know which paintings you'd like to see, include the titles in your message so I can have them ready for you when you arrive!
Thanks so much. Can't wait to share the studio with you!
Click here for price list.
Each painting is carefully wrapped and double boxed specifically for encaustic paintings to ensure safe arrival.
For larger paintings ( 30 x 30 and up),  I use a professional art shipper to expertly handle the painting and deliver it safely to your home.  Please email me with questions or to get an estimate.  Any additional shipping costs or credits will be calcuated and invoiced or refunded after sale.
Artwork will ship FedEx or UPS on Monday or Tuesday to arrive at your location before the end of the week.
Shipping costs cover fees, packaging supplies, time and labor.
Can I pick up my painting at your studio?
Absolutely!  If you live close by or are visiting the SF Bay Area, I'd love to see you!  It's much more fun to visit the studio and smell the wax!
I've tried to present the paintings as true to the original as possible.  Please email me if you'd like more photos or a Facetime "look" at the work.
All of my work is one of a kind never to be duplicated as a giclee or print.  It is unique, just like you!
All sales are final.